Thank you for choosing UphSup for your upholstery supply needs!
If you encounter any issues while placing your order, please give us a call!
We will be glad to take your order by phone.
- Please note: We are unable to ship internationally at this time -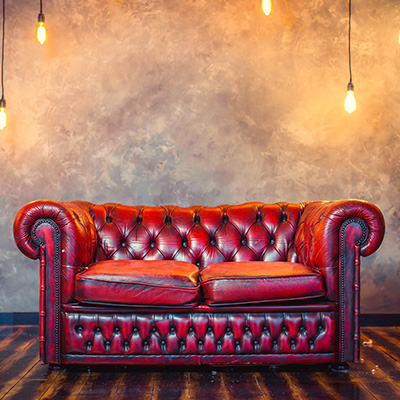 Furniture
UphSup offers fabrics, vinyls, supplies, foam, and a wide variety of tools needed for your furniture upholstery needs.
---
Automotive
UphSup offers vinyls, fabrics, and supplies needed for your automotive upholstery needs.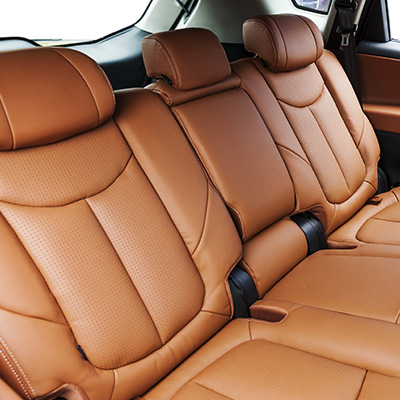 ---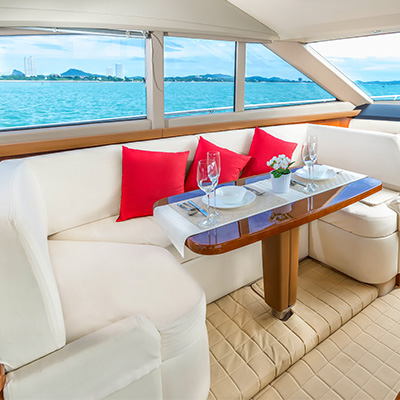 Marine
UphSup offers marine vinyls, foam, and supplies needed for your marine upholstery needs.
---
Foam
UphSup offers outdoor foam as well as indoor foam, more economical as well as high resilience foam.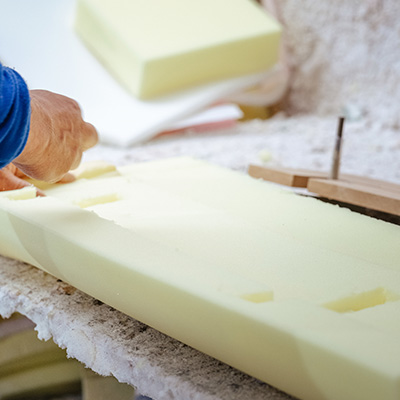 ---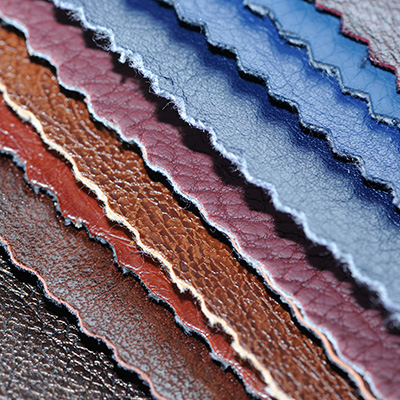 Vinyl
UphSup offers vinyl that can be used for a variety of upholstery applications such as automotive, general upholstery, hospitality, and marine.
---
Fabric
UphSup offers body cloth, tweed, crushed velvet, houndstooth for a custom vintage look for your antique automobiles, leather hides, plus other upholstery fabrics.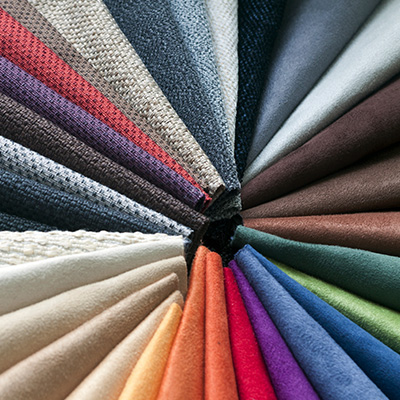 ---
Location & Hours
J & L Fabrics, Inc
4808 Lamm Rd.
Wilson, NC 27893
Phone orders: Mon-Thur 8 a.m. - 4 p.m. EST
Shipping/Receiving: Mon-Thur 8 a.m. - 4 p.m. EST
Counter Sales: Mon-Thur 8 a.m. - 12 p.m. EST
News and Announcements!